Though I'm happy to have a couple of old friends back in Pittsburgh, I am a little bit troubled that the Steelers are going against company policy this offseason. The Steelers traditionally never overpay a veteran in their declining years. That's why we let Joey Porter, Jason Gildon, and even Franco Harris finish out their careers elsewhere. I thought that we might add Larry Foote and Antwaan Randle El to that list as well, but Kevin Colbert and co. are thinking differently.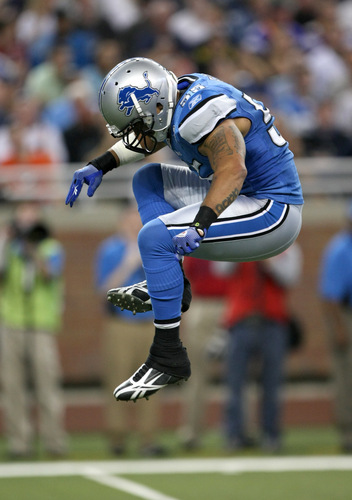 The upside? I can take my Larry Foote jersey off of the wall, put it on, and start doing Foote-stomps in the street again without feeling like a fool. The downside? Randle El and Foote are not the only aging beauties who signed contracts with us these past few months (Casey Hampton is the fattest human being in Pittsburgh, and he just landed a 3 year contract). Some old vets continue to prove they are still worth a damn (Hines Ward), and it's not like Randle El and Foote will be starters (definitely not). I just hope we didn't sign these guys because they are friendly hometown faces. They better be ready to physically abuse the opposition.
Speaking of physical abuse, did you hear what KDKA's John Steigerwald (the only cool Steigy) had to say about Big Ben? Here's the quote:
"First of all, none of this surprises me.
Ben is a bad citizen
. He doesn't know how to treat people and he definitely doesn't know how to handle being the quarterback of the Pittsburgh Steelers. In my more than 30 years of working in the Pittsburgh sports media, I have never had any player come close to generating as many unsolicited questions from fans as Roethlisberger has. They want to know why he's such a jackass. And these aren't just Steelers fans who got turned down for an autograph. It's men and women from all walks of life."
What a great day to be a Pittsburgh fan...