*Posted October 19, 2008*
TO CELEBRATE MY ADVENTURE, HERE ARE THE TOP 5 MOVIE MOMENTS OF JUMPING/FALLING OUT OF AN AIRPLANE. KEEP IN MIND, I DID NOT SEE POINT BREAK.
5. FULL HOUSE
Uncle Jesse's jumps out of an airplane on the morning of his wedding, but, moron that he is, he gets stuck in a tree. When released, he falls in a truck of tomatoes and is late for his wedding. No I did not say "HAVE MERCY" when I jumped out of the plane.
4. EXECUTIVE DECISION
While trying to transfer between a stealth bomber and the hijacked 747, the transfer corridor breaks apart under the pressure. Kurt Russell safely makes it on board, but unfortunately, Steven Seagal was caught inside when it disintegrated. He fell, presumably to his death.
3. INDIANA JONES AND THE TEMPLE OF DOOM
The evil Asian pilots put the plane on auto-pilot, take the only chutes, and jump out of the plane. Indy, Short Round, and Willie are forced to jump out on an inflatable raft just before the plane crashes into a mountain. They successfully inflate the raft while in midair, and land sorta-safely on a moutainside.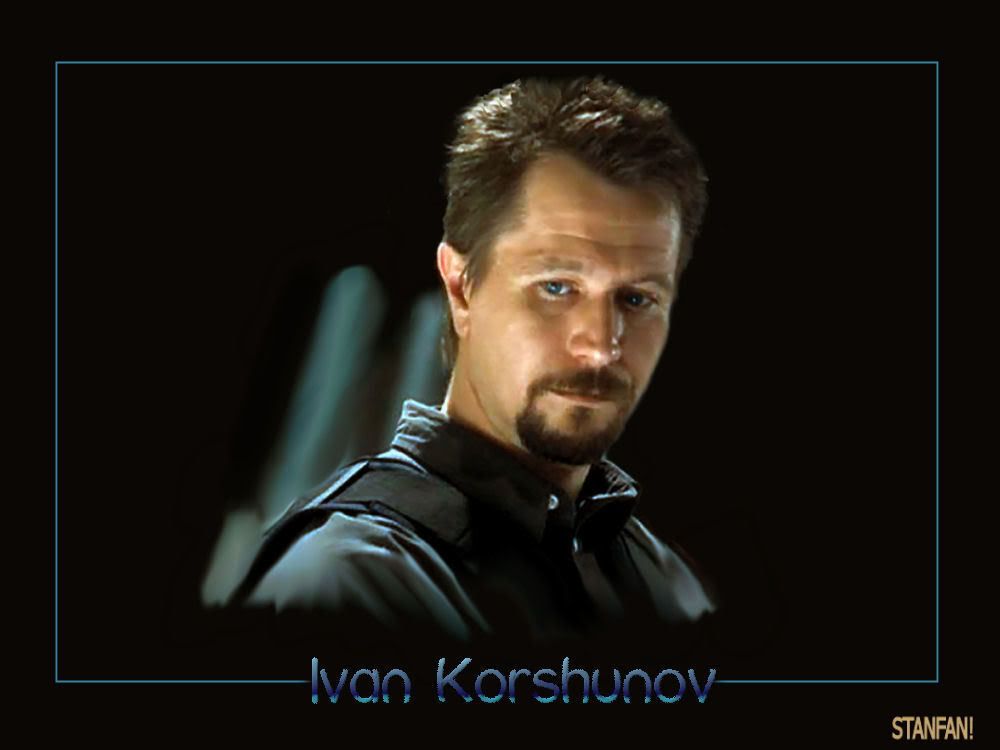 2. AIR FORCE ONE
President Harrison Ford retakes the plane and has a final battle with the terrorist leader, Gary Oldman. After some fisticuffs, Ford ties Oldman's neck to a strap on the plane and releases his parachute. This successfuly chokes him, then Ford screams "Get off my plane!!" and punches him out the back. Oldman floats safely to the ground, but is still dead.
1. ERASER
In the middle of a gunfight on board an FBI plane, agent Arnold Schwarzeneggar is betrayed and drugged by his boss, James Caan. His parachute goes out the door of the plane, and Arnold has no choice but to do the same. He barely missed the burning engine on his way out, and catches up to the parachute while free falling. After he releases the chute, Caan gets the pilot to double back and line him up for a collision. Arnie shots at the cockpit, the plane veers away and misses, but the wind from the flyby tangles his chute and freefalls again. Arnie has to release the backup at the last second, but still lands on a car in a junk yard. Welcome to Earth.